Tanya Steele, a Highly Respected Safety Instructor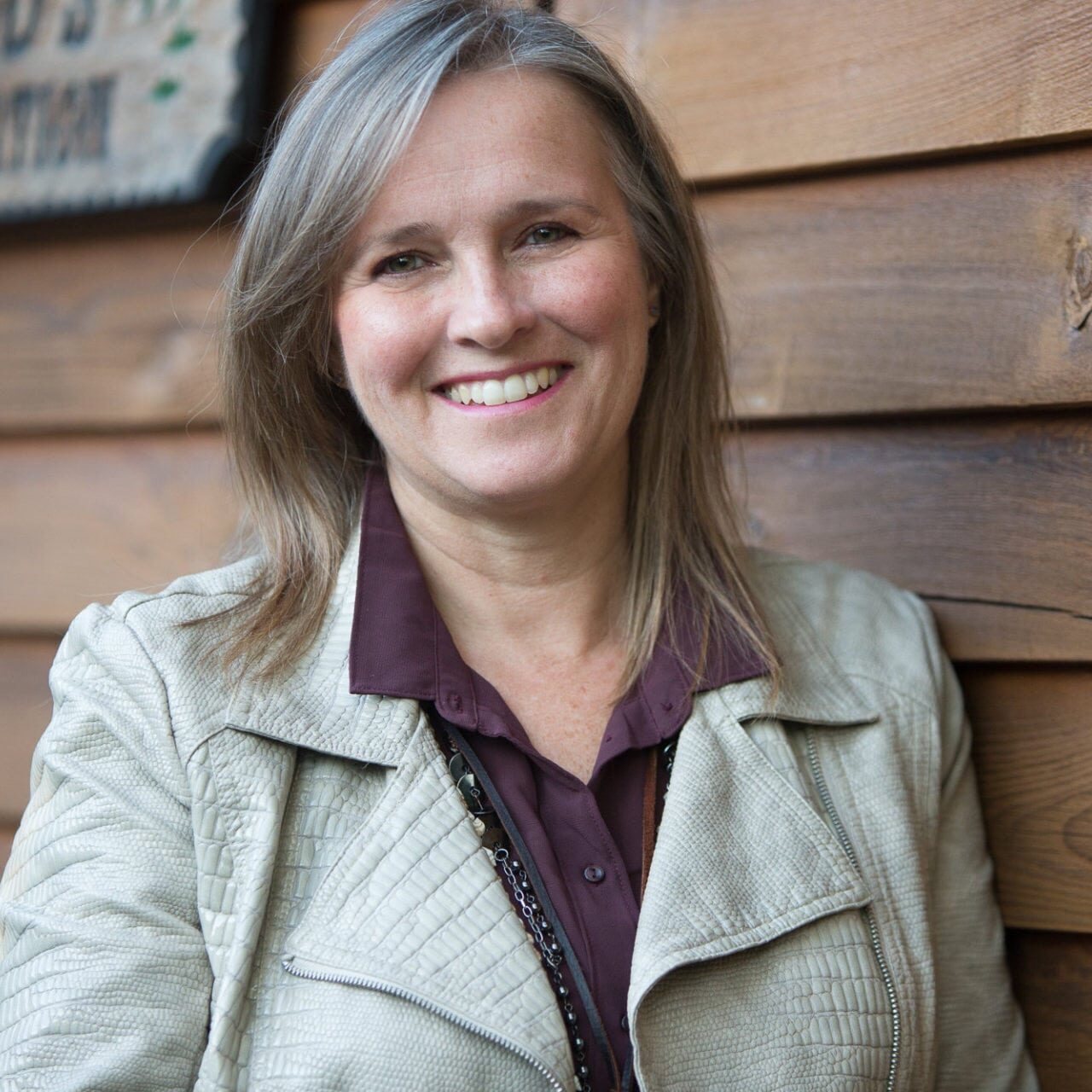 CHSC, RCSO, CSS
Tanya Steele is a well-respected and sought-after Speaker and Trainer. Words that have been used to describe Tanya's instruction are passionate, energetic, relatable, practical and fun. Utilizing her field of 27 years of experience as Safety Instructor, OFA Instructor, Auditor and Safety Advisor, she offers her students and clients real life scenarios and solutions. 
Tanya has spoken across the country at conferences such as the CSSE National Conference, Western Conference on Safety, Manitoba NCSO Conference, Ironworkers Professional Development Conference, Go2HR Tourism Annual Conference, AgSafe Agricultural Professional development day and Bridging the Gap Construction Conference.  She speaks to groups such as Human Resources, Managers, Supervisors, Owners, Safety Coordinators and workers on a variety of topics that relate to them.
Tanya has held several Provincial and National board positions either as a committee member, Chair or President.  Some of these include the Canadian Society of Safety Engineering Outreach Committee, CSSE Hiring Guide, VRCA Educational Committee and the NAOSH Week Steering Committee. Tanya has been interviewed for the Journal of Commerce, Canadian Occupational Safety Magazine and has been published in the BC/Alberta Construction Magazine. 
Tanya has recently been honored by the VRCA and ASTTBC, receiving the Professional Leadership Award for Women and a Educational Leadership Award.